Law Soc News

Keep up to date with what is happening in Warwick Law Society by reading our regular blog, 'Law Soc News'. Exec members will be posting after every event and social, as well as when we get big news!

Obiter Dicta

Obiter Dicta is Warwick Law Society's bi-annual student publication. Visit the page to find out how you can get involved with the publication and to view last year's editions.
Powered by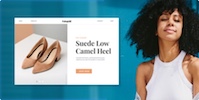 Create your own unique website with customizable templates.